The Wonders Within provides quality Calmbirth® prenatal classes on the Central Coast, NSW
What is Calmbirth®?
Calmbirth® is childbirth program developed by Australian midwife Peter Jackson in 2004. The course prepares couples mentally, emotionally and physically for birth by providing knowledge and practical skills to work with the process. The course is grounded in research in obstetrics and midwifery, mind-body medicine, neuroscience and epigenetics.  This emphasis on evidence ensures that the highest standard of education is provided to you and that the strategies are effective and underpinned by science. The Calmbirth® course is recognised by midwives, obstetricians and birth workers as being a leading program in birth education.
When couples approach birth with understanding and practical skills to prepare on a deep emotional level they can be free to experience childbirth as a truly joyful and wonderous event.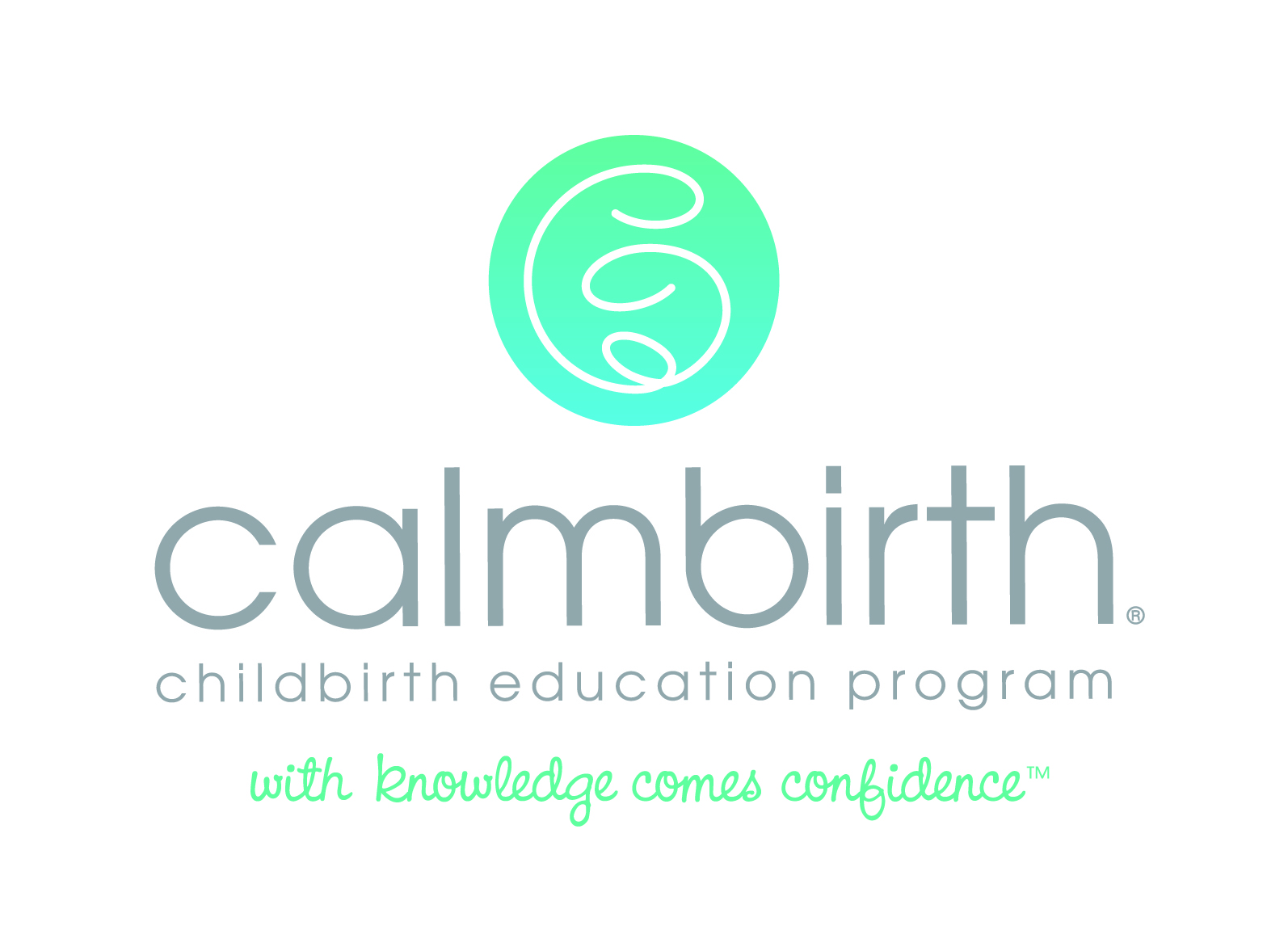 Calmbirth® Course Overview
The classes involve a combination of theory and practical skills and covers:
The powerful link between your mind and body and how this affects your labour and birth.
How the muscles of your uterus work during labour
How you can use your own inner resources of Relaxation, Visualisation and Breathing to best work with your body in labour.
The important role of partner or birthing companion.
The process of labour and birth.
The important relationship that you develop with your baby in pregnancy and how this influences their brain development and ultimately their life.