Supporting you with expert guidance through pregnancy, birth, and early parenthood.
Your best birth begins within
Your mind and body are deeply connected. Your thoughts and feelings have a physical effect on your body, influencing your hormones and muscles and ultimately, the birth process. Many parents-to-be are surprised at how fast fear can be replaced with confidence when they gain evidence-based knowledge and learn techniques to work with the birth process. The birth of your baby can be an experience filled with wonder and joy.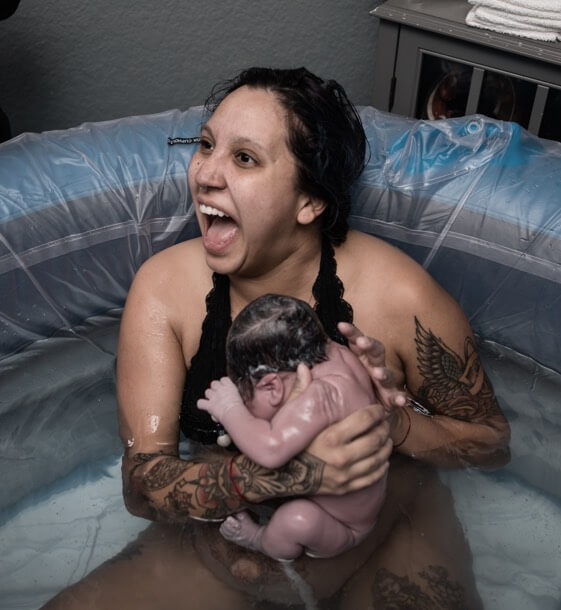 How I can help
The Wonders Within provides high quality education that extends from birth preparation to breastfeeding and parenthood education and baby massage.
"My partner and I liked that it was factual and practical. We liked that there were different techniques offered and we were able to choose what was best for us. Kate was very friendly and knowledgeable. The techniques we learnt have also been very useful post labour."
Amazing course!! I recommend it to anyone. Sublime life skills, not just about baby birth. Kate is incredible, she knows what she is doing. We had a natural birth and this course got us through.
Joel & Maryanne September 2019
Thankyou for everything you taught us at our calmbirth course I ended up having my dream birth of no intervention, no drugs and a water birth it was the best most exhilarating experiences of my life I honestly believe this was achieved through practising all the techniques you taught us. Thanks again.
Anna & Liam January 2020
Begin your journey to a calmer birth