Breastfeeding & Newborn Parenting
Course on the Central Coast
Newborn secrets is an evidence-based breastfeeding and parenting course that will provide you with knowledge and skills to start your journey with confidence.
There is no end to parenting advice, some of it can be helpful, and other times it can just lead to confusion. The truth is that there is no "one size fits all solution" when it comes to parenting; it takes time to feel confident parenting your baby. Recognising this before your baby arrives can help to avoid resorting to rigid practices that may negatively impact your baby's development.
It is ideal if both parents attend this course together. If you are solo parenting, you may wish to bring a friend or close support. They say, "it takes a village to raise a child", and it helps if the people closest to you understand how to support you.
 This 3.5-hour course is divided into 3 sections.
Navigating parenthood-skills to thrive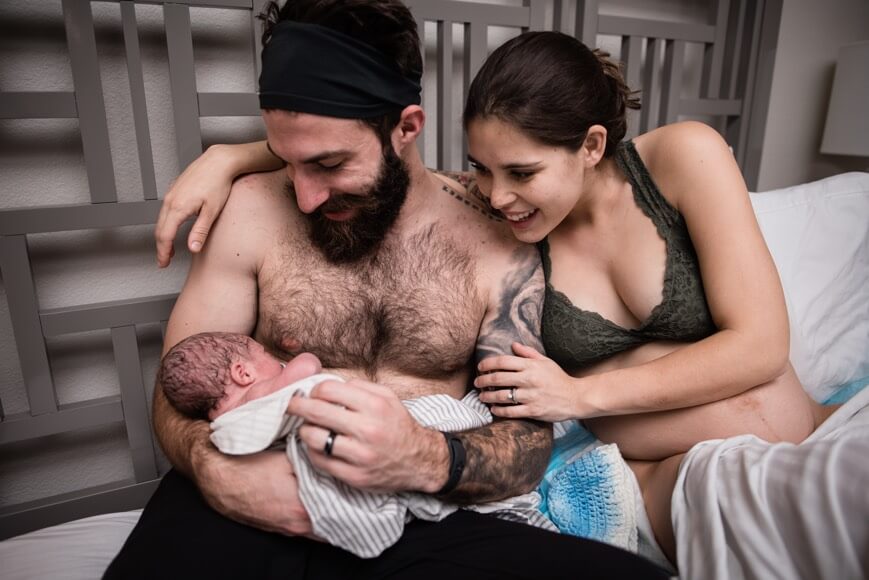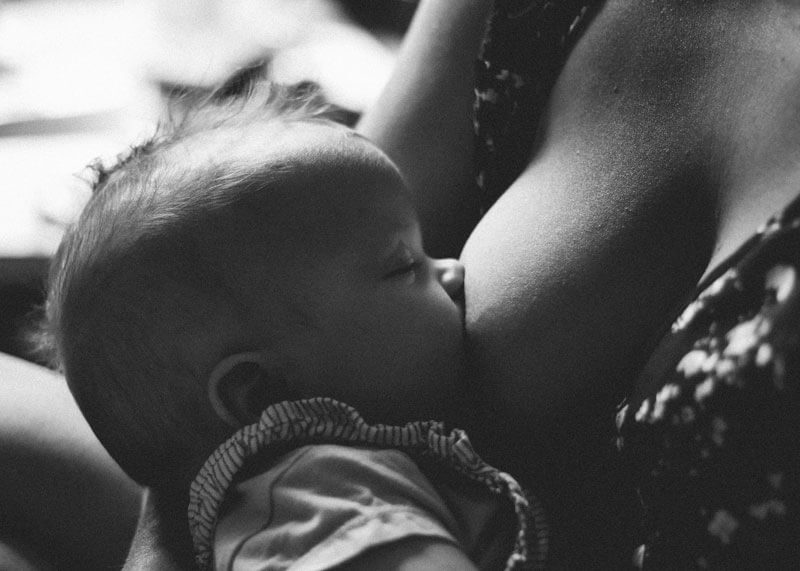 Breastfeeding
Breastfeeding is natural, but it is also a learned behaviour. Starting off with knowledge of what to expect in the early days and weeks is an important first step to success.
You will learn:
Health benefits of breastfeeding for you and your baby
Breastfeeding basics; attachment ad positioning
How to know your baby is getting enough milk
Partner support during breastfeeding
Breastfeeding challenges, how to recognise problems and where to seek support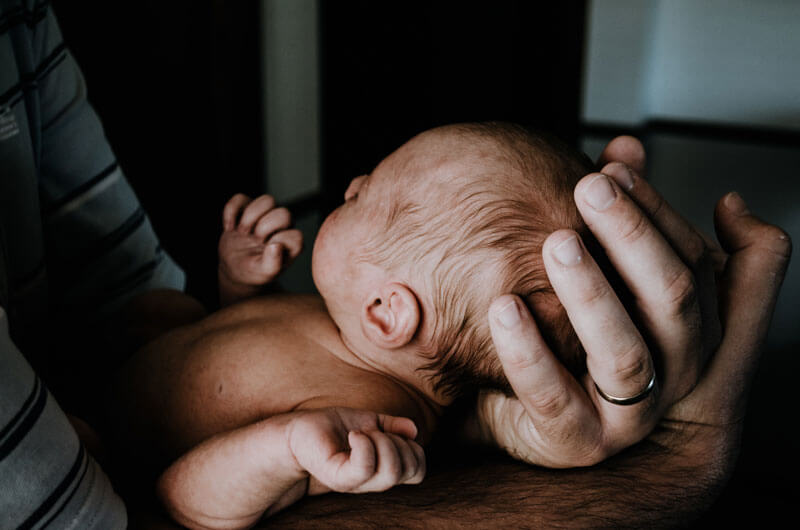 Your Newborn Baby
Discover parenting strategies to nurture your baby's physical and emotional development sensitively.
 The first week-expectations, behavioural and physical changes

 Physical and emotional needs of babies.

 Cue based parenting- how to know what your baby needs

 The science of infant sleep

 Crying- why babies cry and how to sensitively respond

 Settling techniques

Dads/Partners- bonding with your baby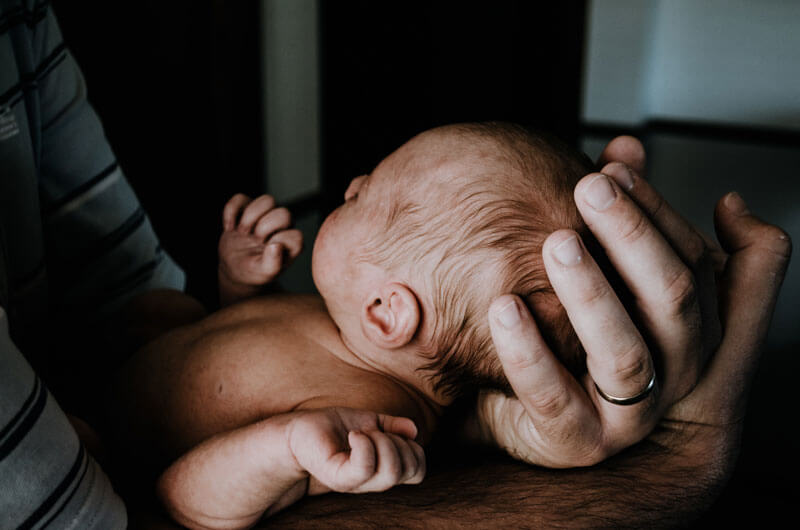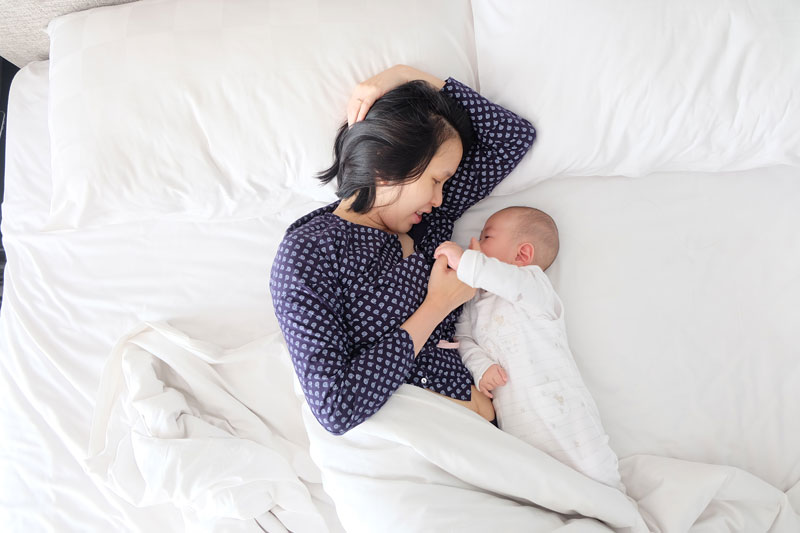 Navigating Parenthood
Becoming a parent may be the most incredible thing you have ever done, but there may also be challenges along the way. In this section, you will develop strategies for thriving, including recognising problems and identifying resources to support you.
Central Coast Newborn Secrets Class Schedule
 Upcoming Newborn Secrets Classes on the Central Coast
@ Online via Zoom
 13th February 2 pm – 5.30 pm
19th March 2 pm – 5.30 pm 
The cost of attending the course is $150 per couple. Bank transfer or credit card accepted. 
Please email Kate  with your preferred course. A registration form and the payment details will be emailed to you to complete your booking.